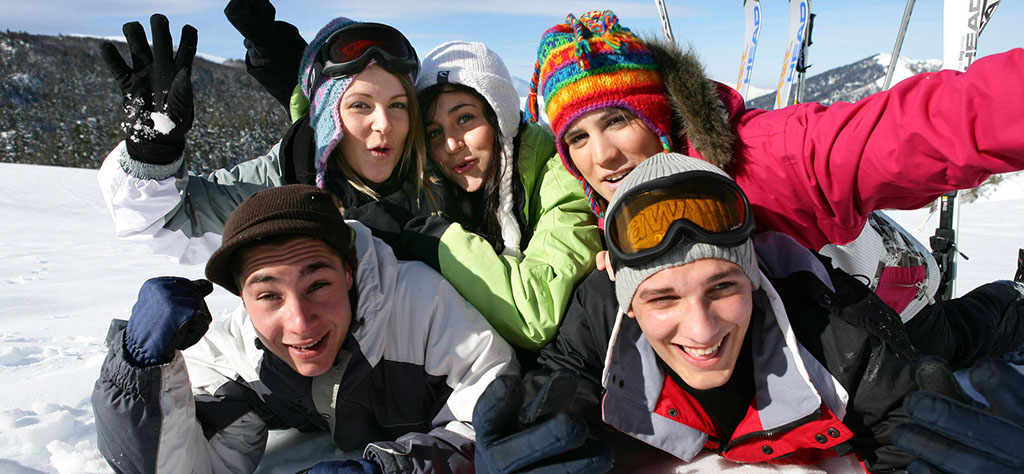 About Me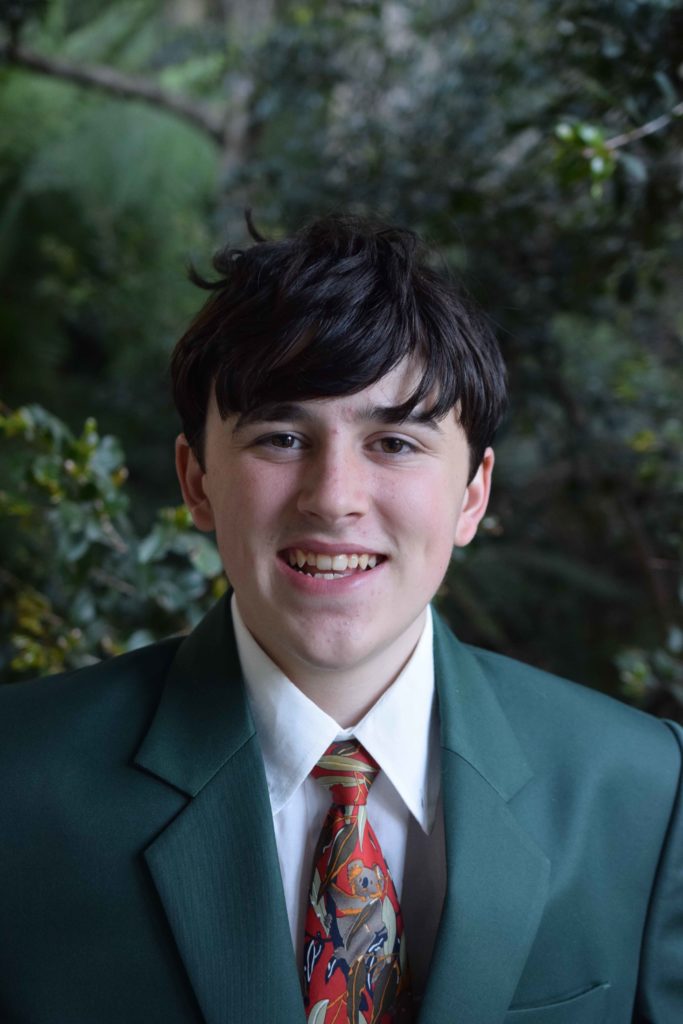 Hello! My name is Henry Morgan from Sydney, Australia and I will be going on exchange to Belgium and more specifically Aarschot for the coming year. I am 15 years of age (at time of writing). I am seriously excited about my upcoming adventure.
I'm greatly excited to experience the variety of things Belgium has to offer. From amazing culture, food and people and the chance to see and learn new things, especially about Belgium's history. But Even outside of the context of experiencing a new country, the chance to broaden my horizons far beyond what they would be by remaining in Australia is one I am truly grateful for. This experience will not only fundamentally change how I think, feel and comprehend the world, the bonus is I expect it will also be a lot of fun!
I am very interested in a variety of things but one of my primary interests is Science and Technology. Being frank, there is some room for me to become more proficient in both fields and I know that I am going to a great school. So this is yet another reason I believe Rotary Youth Exchange will be a positive experience for me.
A bit more about me. I have a long history in the Scout movement. I have been a Patrol Leader and even became a representative on the State Youth Scout Council. I cam up with ideas on how to empower young Scouts to take on leadership roles in the organisation. I like hiking, abseiling, creating entertaining comedy skits and others have told me I am good at taking care of the younger Scouts. Sometimes however I'm not so fabulous as a leader. On a hike lasting about 3 days my APL insisted we have pancakes and I agreed. Turns out cooking pancakes on a fire isn't a great plan.
I have been outside of the country many times however this was primarily to Asia (because my mother is a Professor of Korean studies) so this is a large part of my and my family. My sister, for instance, was an exchange student to Taiwan and consequently speaks Mandarin. So this means going to a completely alternate environment such as Europe would allow me to forge my own path as it were and give me a broader perspective of the world.
Thank you to my wonderful sponsor club North Sydney and my extremely kind host club in Aarschot. I hope that I repay your enormous generosity and be a great exchange student this year! THANK YOU!!